Judge in Massachusetts Federally indicted for helping illegal alienevade ICE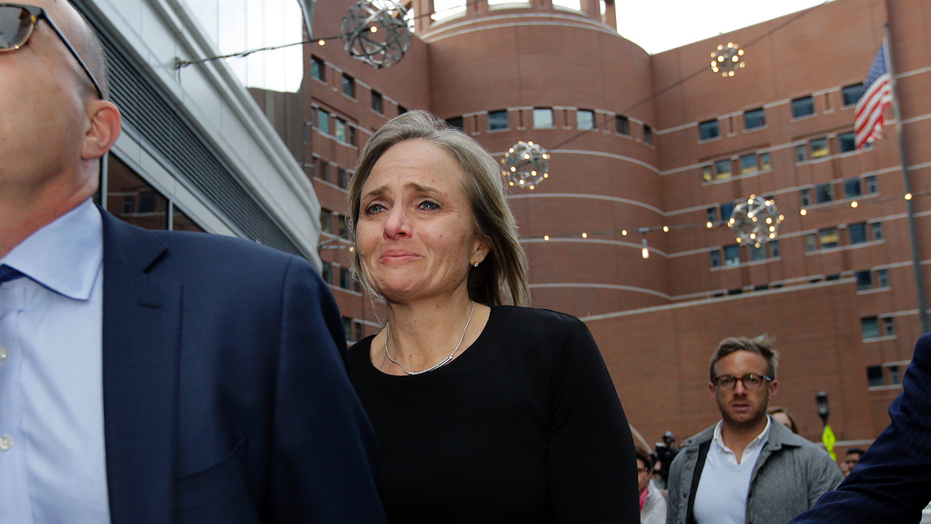 AP Reports: ​A Massachusetts judge has been indicted on obstruction of justice charges for allegedly helping a man in the country illegally to evade immigration officials. Massachusetts U.S. Attorney Andrew Lelling announced the charges against Newton District Court Judge Shelley M. Richmond Joseph on Thursday. Former court Officer Wesley MacGregor was also charged. Joseph came under federal investigation after authorities said she and her staff helped a defendant leave the courthouse last year after a hearing on charges, including drug possession. Prosecutors say an immigration agent was in the courthouse to detain the man following the hearing, but Joseph and the court officer schemed to help him leave out a back door.
The list of people indicted, pleading guilty, or getting raided by the Feds after AG Barr announced no evidence of Trump/Russia collusion found by Mueller continues to grow, as a Judge in Massachusetts has now been Federally indicted for helping an illegal alien invade ICE. With this judge now being indicted for helping an illegal alien evade Federal immigration authorities, we have seen 3 guilty pleas in the NXIVM case, Avenatti and Greg Craig being indicted, the mayor of Baltimore who is a Democrat being raided by the FBI, and the CEO of opioid distributor RDC being perped walk. It's looking like Trump's storm has arrived, and now we have a judge who helped illegal aliens evade immigration authorities in Massachusetts now being indicted.