Controversial Polish magazine cover shows white woman molested byapparently Muslim men
A Polish magazine cover depicting dark-haired arms about to rip clothing off a blonde woman has caused a stir.
The magazine wSieci, or On the Network, is a right-wing weekly whose latest issue looks at Europe's immigration experience.
Breitbart
, also a conservative publication, describes this week's
wSieci
as " 'The Islamic Rape of Europe:' "Polish magazine splashes 'White Europa Girl' groped by migrant hands."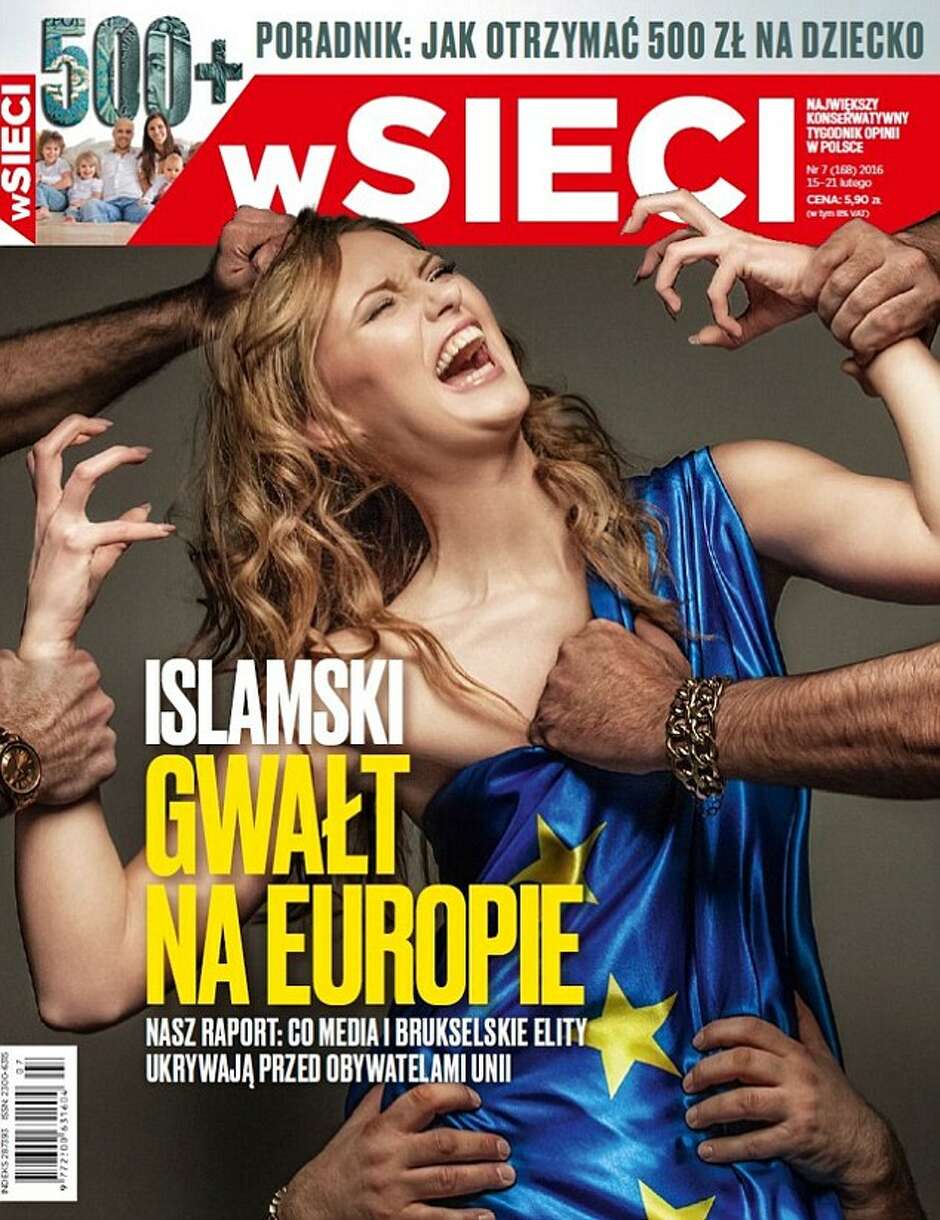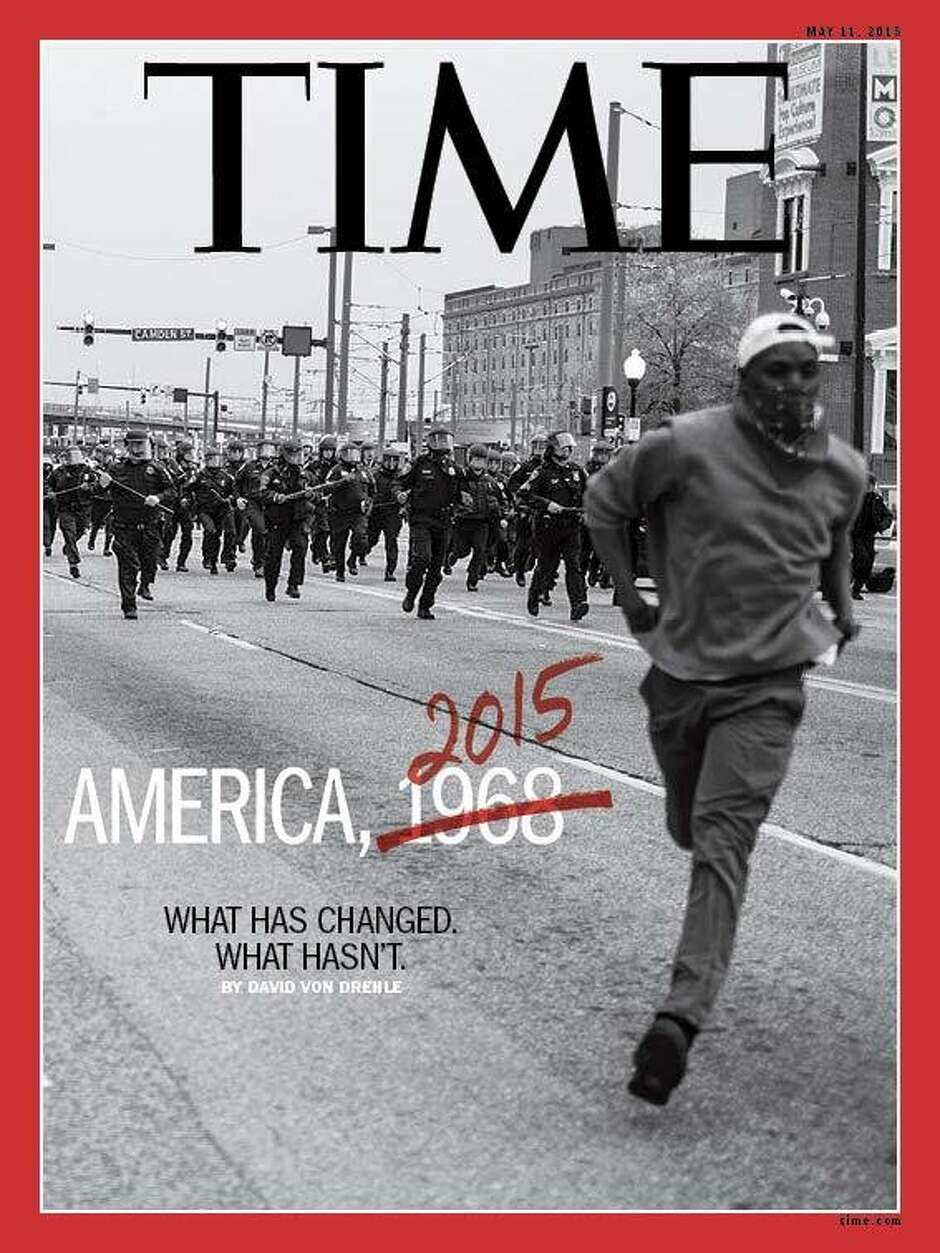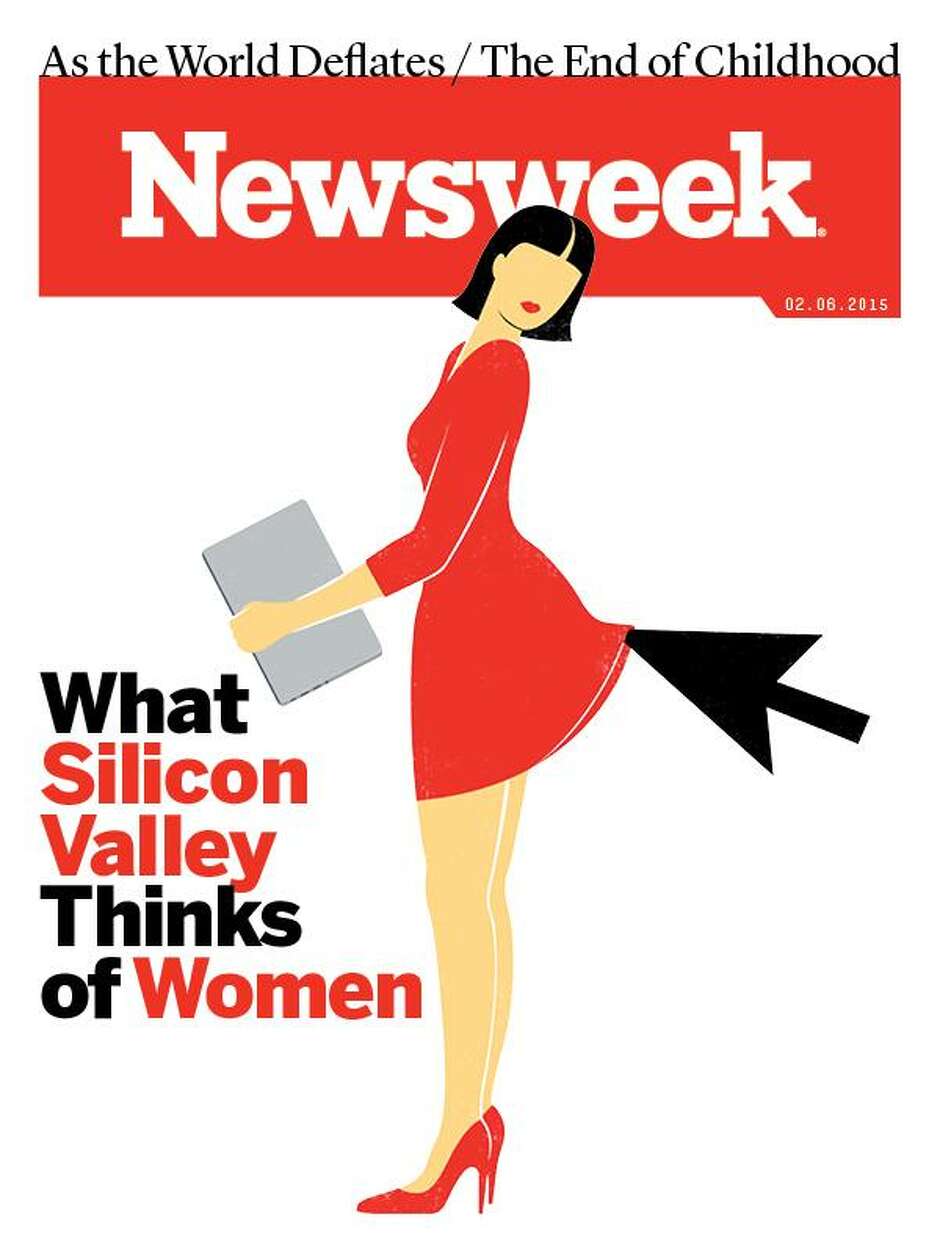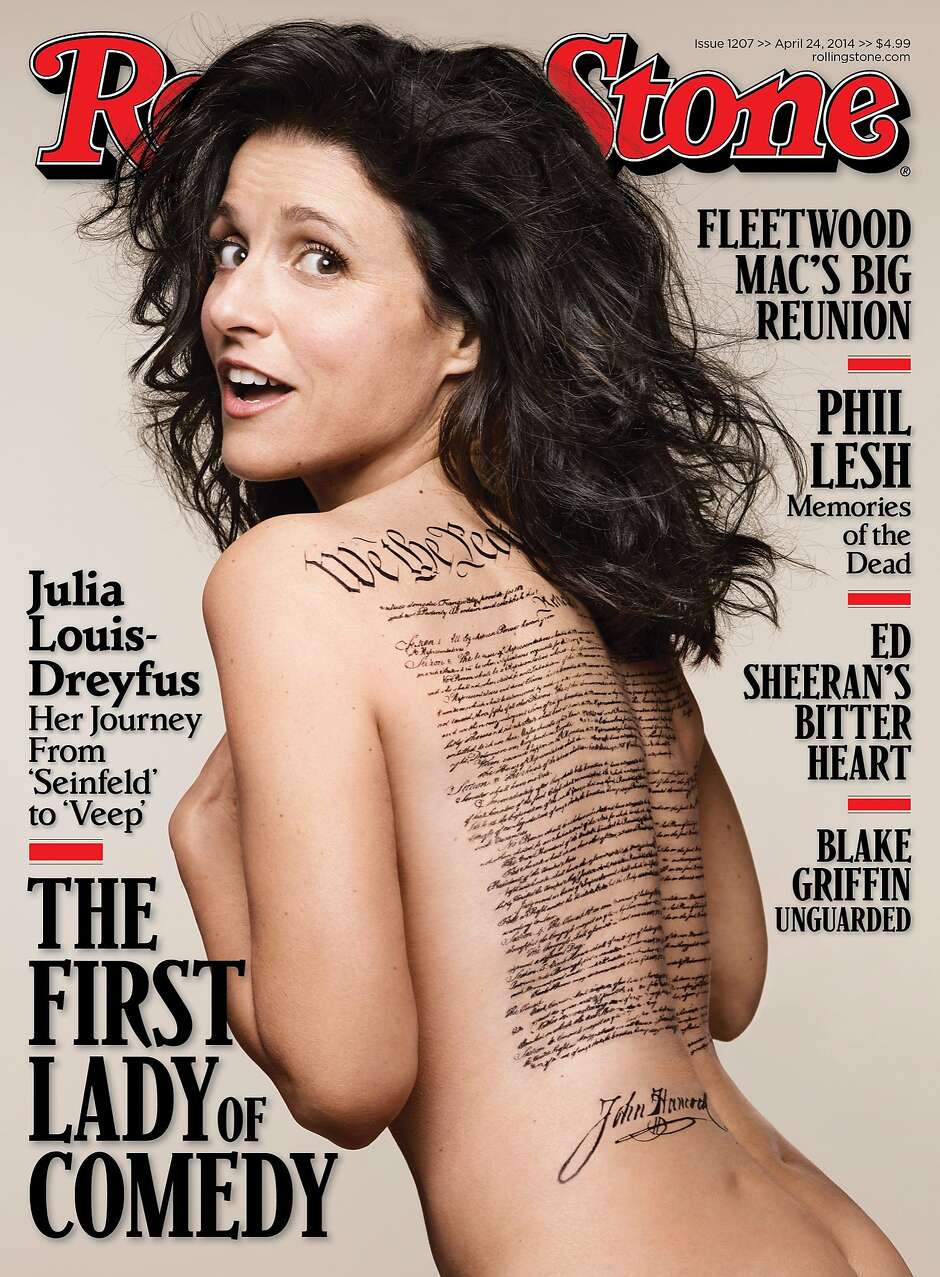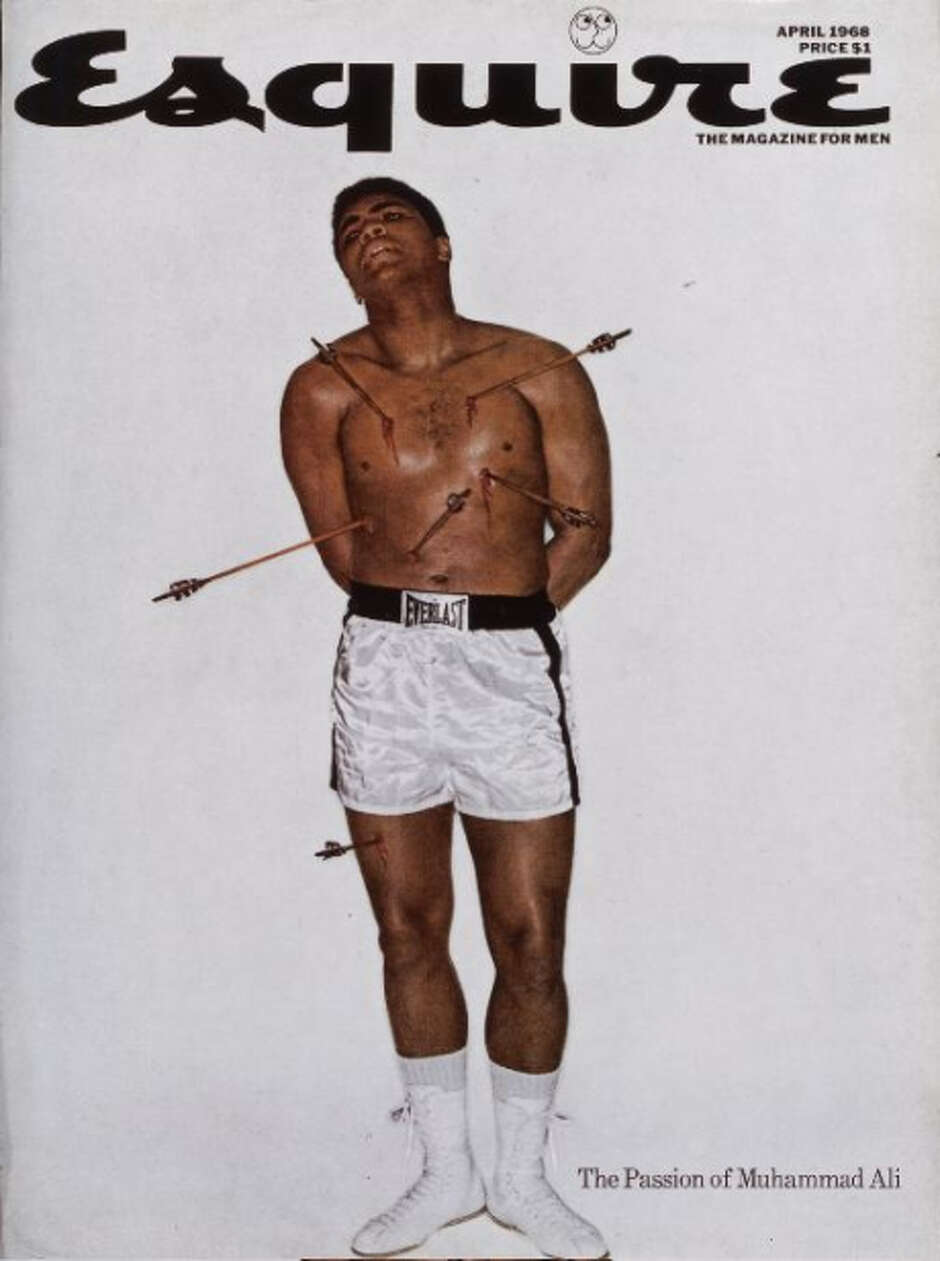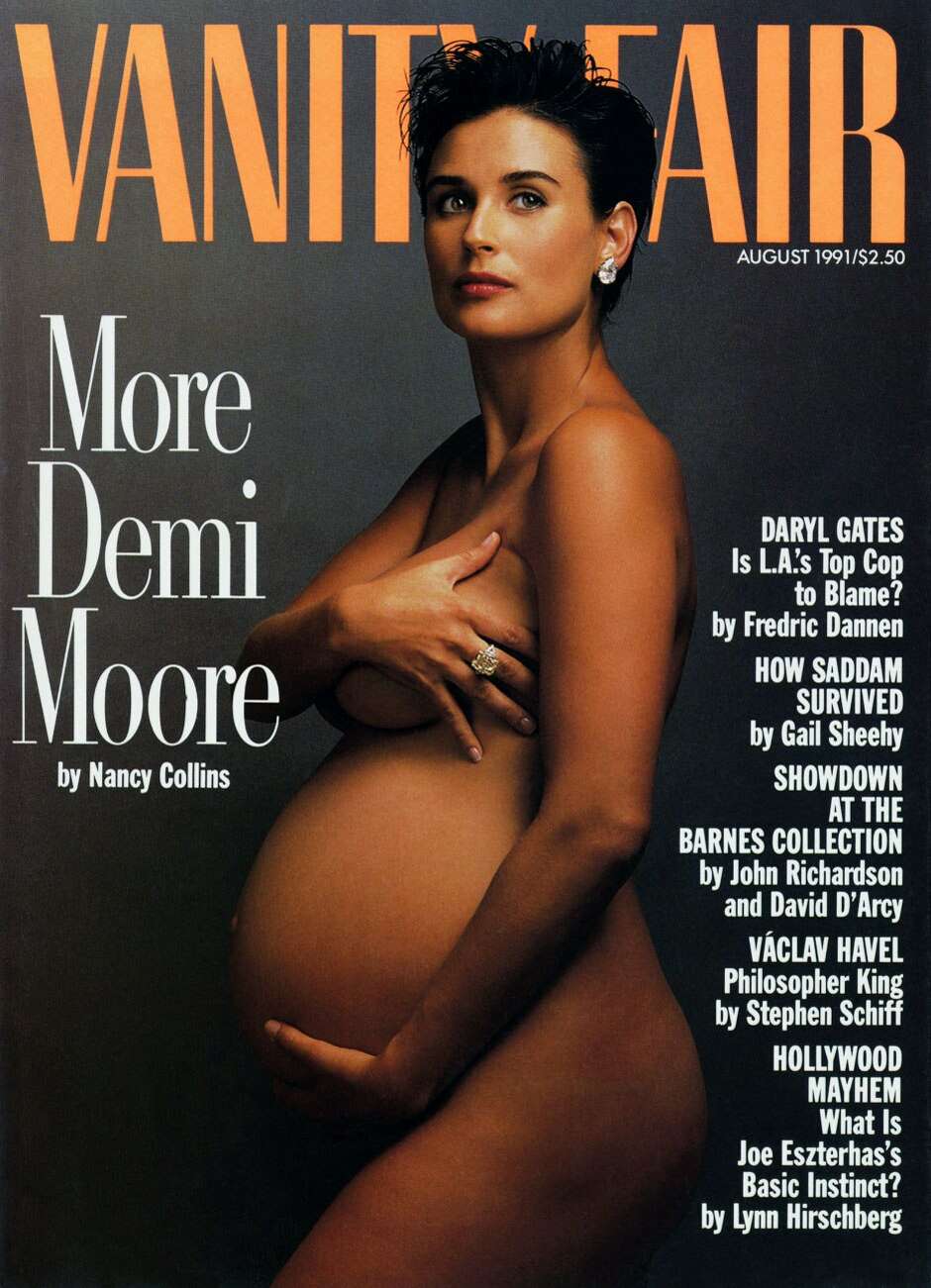 Its feature article claims that authorities allowed sexual assaults by migrants to escalate until they got out of hand on New Year's Eve in Cologne, when hundreds of women reported being attacked, according to
The Daily Mail
.
Other countries, including Denmark, Sweden and Norway, have also reported an increase in sexual assaults, the Daily Mail said.
The Polish magazine's content drew mixed reaction from the Internet.
Annie Ciezadlo tweeted: Just change "Islamic" to "Jewish" and it's Poland in the late 1930s.
Her tweet provoked as much reaction as the magazine, with another Twitter user referring to her as a "jackboot" and Nazi.
Bartosz tweeted that the content embarrassed him as a Pole. "This is unacceptable," he said.