Beto on Those Who Won't Turn in Guns: 'That Weapon Will Be Taken from Them'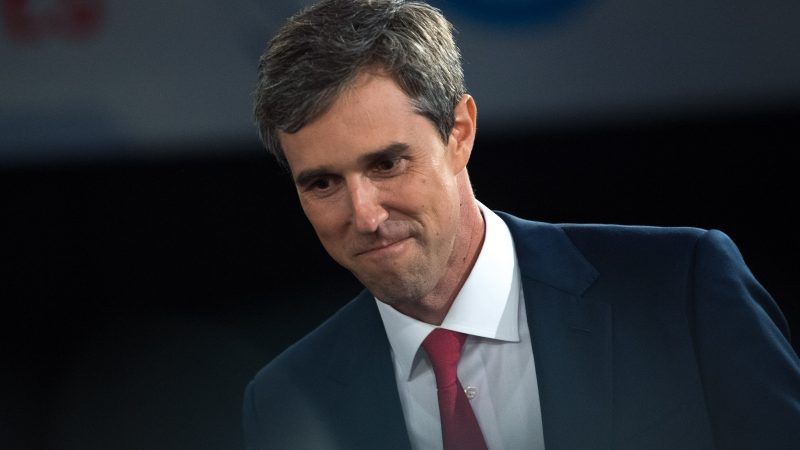 Watch as Beto O'Rourke says what every Democrats is thinking, namely if you won't surrender the weapons we don't want you to have, we'll take them from you:
COOPER: Congressman, just to follow up, your expectations aside, your web site says you will fine people who don't give up their weapons. That doesn't take those weapons off the street.
So to be clear, exactly how are you going to take away weapons from people who do not want to give them up and you don't know where they are.
O'ROURKE: If someone does not turn in an AR-15 or AK-47, one of these weapons or war or brings it out in public to brandish and intimidate, then that weapon will be taken from them.
But the expectation is that Americans will follow the law.
I believe in this country, I believe in my fellow Americans.
I believe they will do the right thing.