Teenage Girl Punches Florida Man Dressed as Trump at Halloween Haunted House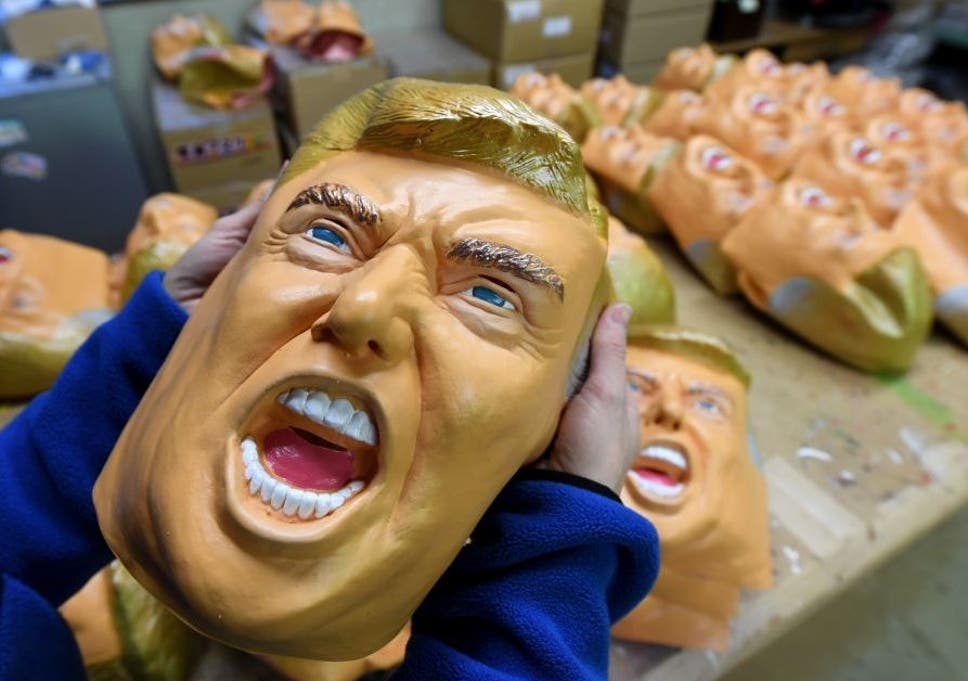 Once again showing that it is liberals who present the danger to the public, a teenage girl walked up to a man dressed as President Donald Trump at a Florida haunted house and punched him in the face without warning.
According to the Collier County Sheriff's Office, a 14-year-old girl walked up to a man waiting in line to get into a haunted house and punched him in the face, according to the Naples Daily News.
The incident occurred at around 8:40 PM on Saturday night at the Collier County fairgrounds.
The assault victim told police that the girl then laughed and turned around and went back to her place in line and laughed with four friends.
The victim told police he went up to the girl and asked why she punched him. He also sought out the police to report the incident.
Police later reported that the girl's "sole motivation was to strike Trump."
Officials also reported that the incident was posted to social media.
The Naples Haunted Gross House is an annual Halloween-themed event at the county fairgrounds.
It is just another example that hate-filled liberals are violent, lawless, and dangerous to our society.