Trump Says Obama Could've Been Impeached for Many Different Things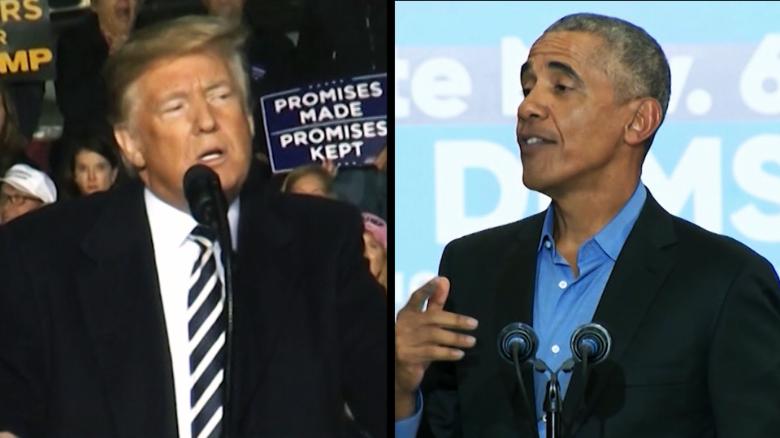 Watch as President Trump explains why former President Obama could have been impeached for many different things:
TRUMP: "Look at the Democrats are not good politicians. I think they are lousy policy, they have a policy of open borders and sanctuary cities, crime, all of this crime it brings drugs, and I think that allows the politicians with horrible policy.
But you don't have the met Romney's of the world.
You don't have people that will go against the party. You had better stick together.
I respect that. The other thing is they are vicious. There are much more vicious.
We would never do a thing like this.
They could have impeached in Obama for the IRS scandal, they could have impeached him for the console over the place and people getting killed with the guns fast and furious.
They could have impeached him for many different things.
They didn't impeach him.
They never even thought of impeaching him. Here, think of this.
I've gone through the impeachment now since the beginning. On Russia come on Mueller, on all the stuff, okay?"