Franklin Graham calls on nation to pray for Trump as impeachment continues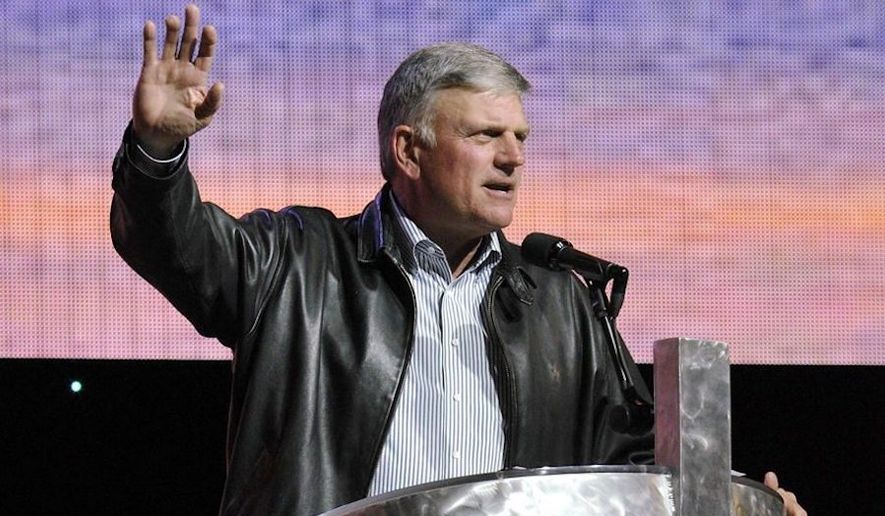 "In my opinion, asking another country to investigate corruption is a good thing — not a bad thing. This is just another attempt to tarnish and embarrass the President before the next election. We have so many problems in this nation that need to be addressed. Instead the Democrats are fixated on only one thing — removing President Donald J. Trump from office," the pastor continued, also citing first lady Melania Trump.
This not the first time he has brought a faith dynamic to Mr. Trump's presidency.
He also called for public prayer during the midterm election and during Supreme Court Justice Brett Kavanaugh's nomination to the high court..