7-Year-Old Girl Raises More Than $3,300 for Police Dog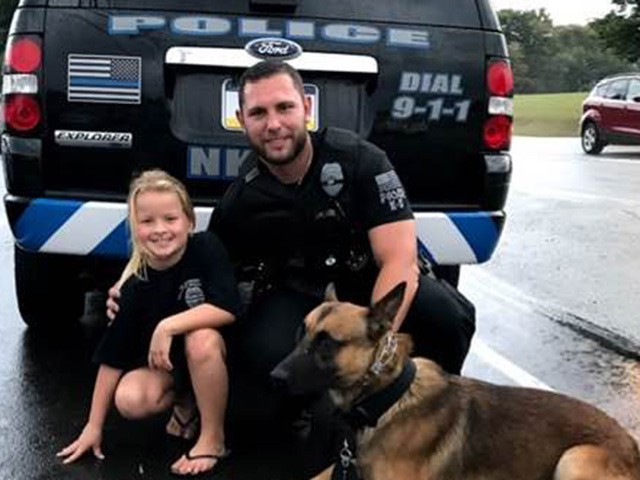 A seven-year-old girl from Pennsylvania raised more than $3,300 for a police dog by holding a fundraiser featuring live music and raffles on Saturday.
"It was busy from beginning to end," Bastine said. "There were no parking spots at all."
Her mother said that before that, she raised nearly $20,000 for the Harrison Police Department through lemonade and cookie stands before she turned her fundraising efforts to the New Kensington Police Department..