Coronavirus: Never Trump's Peter Wehner Declares Trump Presidency 'Over'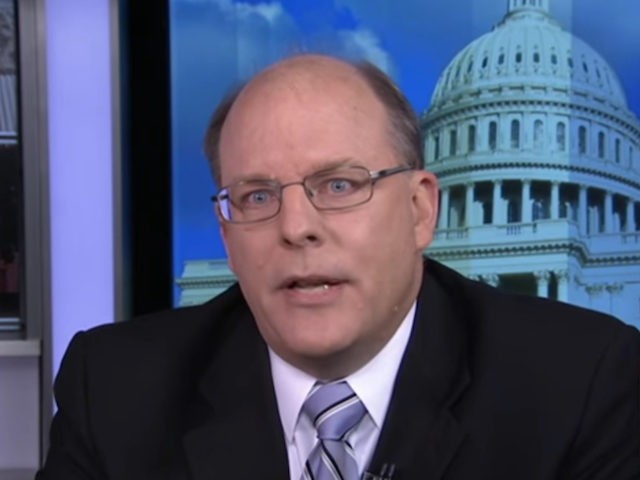 Peter Wehner, a member of the small "Never Trump" faction, declared Friday in The Atlantic that "The Trump Presidency is Over" because of coronavirus.
When, in January 2016, I

wrote

that despite being a lifelong Republican who worked in the previous three GOP administrations, I would never vote for Donald Trump, even though his administration would align much more with my policy views than a Hillary Clinton presidency would, a lot of my Republican friends were befuddled. How could I not vote for a person who checked far more of my policy boxes than his opponent?

What I explained then, and what I have said many times since, is that Trump is fundamentally unfit—intellectually, morally, temperamentally, and psychologically—for office. For me, that is the paramount consideration in electing a president, in part because at some point it's reasonable to expect that a president will face an unexpected crisis—and at that point, the president's judgment and discernment, his character and leadership ability, will really matter.
The president had failed, he said, because of the delay in coronavirus testing, though he admitted that Trump's travel ban on China had been "prudent." He also said Trump had provided "false information."
"Taken together, this is a massive failure in leadership that stems from a massive defect in character," Wehner concluded.