Amazon CEO Jeff Bezos donates $100M to food banks as unemployment soars during coronavirus outbreak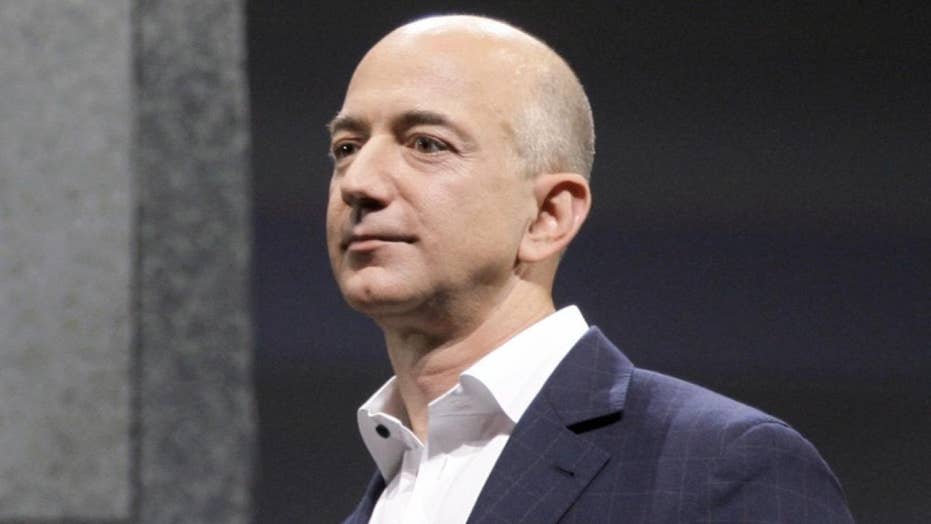 "Feeding America will quickly distribute the funds to their national network of food banks and food pantries, getting food to those countless families who need it," Bezos, the world's richest person with a fortune more than $120 billion, added.
Despite being among the richest people in the world, Bezos only recently became active in donating money to causes that aid humanity.
In 2018, Bezos started a fund committing $2 billion of his own money to open preschools in low-income neighborhoods and give money to nonprofits that help homeless families.
Bezos, who founded Amazon 25 years ago, has a stake in the company that is worth more than $100 billion.