Watch Video: Dem Rep Says We Need Illegal Immigrants To Mow 'Our Beautiful Lawns'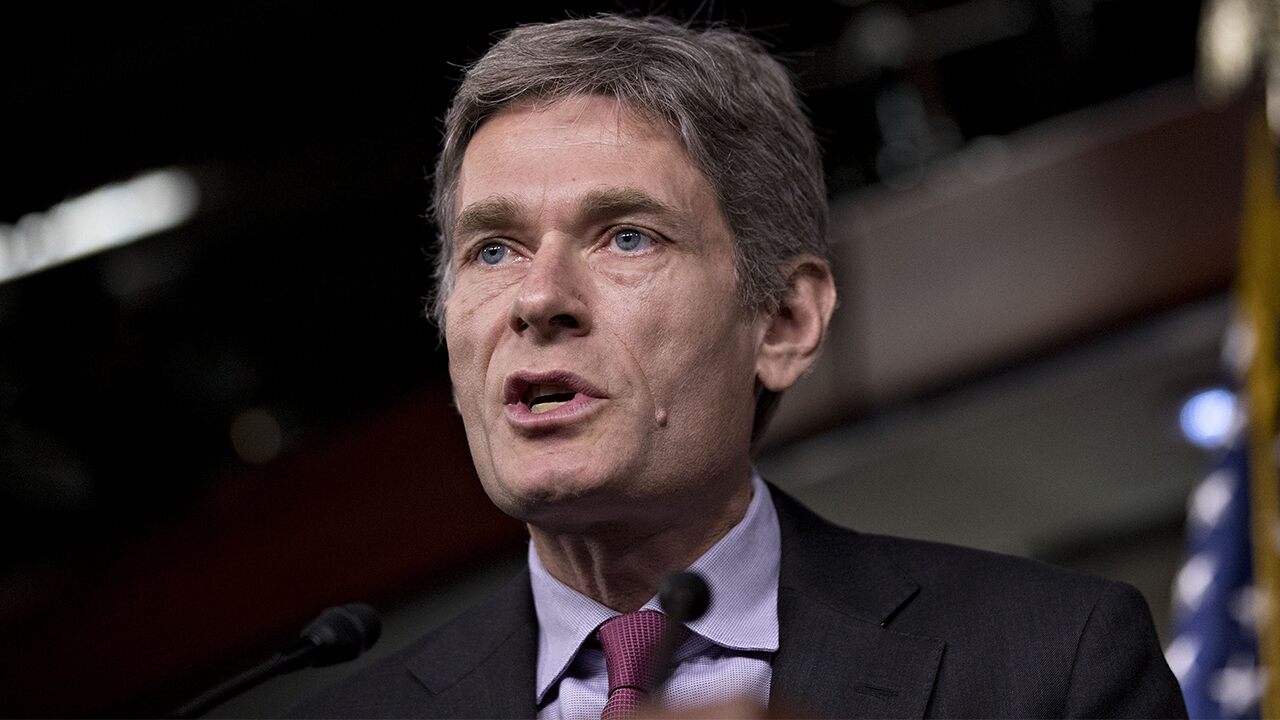 That is some serious white supremacy right there. The Democrats racist colors always show. They can't hide that for long…and they sure make it clear on how they love slaves.
t isn't conservatives that are racist…it's the Democrat party!
Rep. Tom Malinowski (D-NJ) explained to his constituents earlier in the week that illegal immigrants are necessary members of New Jersey's 7th Congressional District because they are willing to take on the jobs that the community's teenagers will no longer do.
"We have to think about the jobs because the reason this happens is because there are a lot of jobs in our community that, like it or not, for better or worse, Americans are not willing to take," Malinowski told the crowd while appearing at a town hall meeting.
"I mean, who do you think is taking care of our seniors? Fifty percent of the eldercare workers in the state of New Jersey are immigrants, most of them legal — most of them documented — but certainly some of them are not," he continued. "Who do you think is mowing our beautiful lawns in Somerset County? We don't usually ask but a lot of those workers are undocumented."
Malinowski contended that the illegal immigrants residing in the area are able to fill the gap as teenagers who historically have been working menial jobs are now focused more on a white collar education in the technology sector.
"There just aren't a lot of kids who — sorry — are from Montgomery High [School], who are going to be doing that full time," the Democratic lawmaker said. "You guys are going into robotics, for goodness sake."
Malinowski's controversial comments come as he prepares to seek a second term in the congressional swing district. The freshman congressman, who previously served as the Assistant Secretary of State for Democracy, Human Rights, and Labor under former President Barack Obama, successfully flipped his red district blue during the 2018 midterm elections after he edged out longtime incumbent Rep. Leonard Lance (R-NJ).
Four of New Jersey's twelve House districts were won by Democrats after decades of being reliably red, including Malinowski's newly acquired seat.
Please Follow us On Twitter

Trump 2020